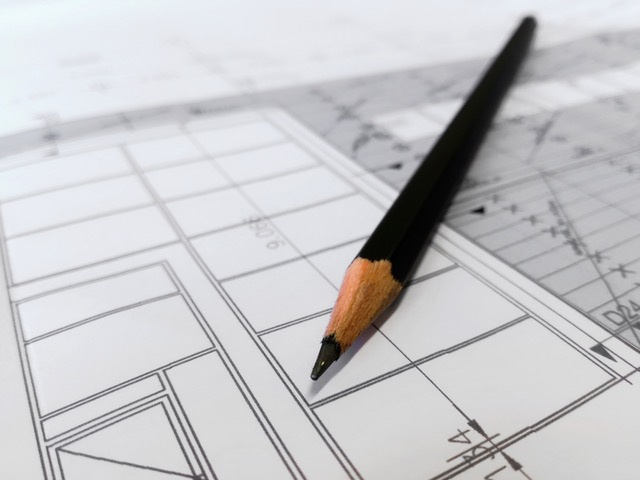 Construction & Development
The team at York Forming & Concrete works with several other contracting company's to offer a complete solution to builder and developers. From multi-unit residential properties to industrial complexes we're able to offer reliable solutions to meet the demands of Canadian building policies.
York Forming & Concrete
A subsidiary of Atena Construction Group.
With range of experience in both large scale commercial projects and residential projects, York Forming and Concrete has been trusted for over 10 years by Canadian business and home owners. to build a reliable foundation required for any Canadian construction project.
.
Maintenance & Repair
Every building's foundation experiences some shifting and erosion over the years. To maintain the structural integrity, it's recommended to hire a structural engineer or architect to evaluate and diagnose any potential risks. As well, to obtain the necessary permits for building and renovating in Toronto an evaluation of the foundation is may be required.