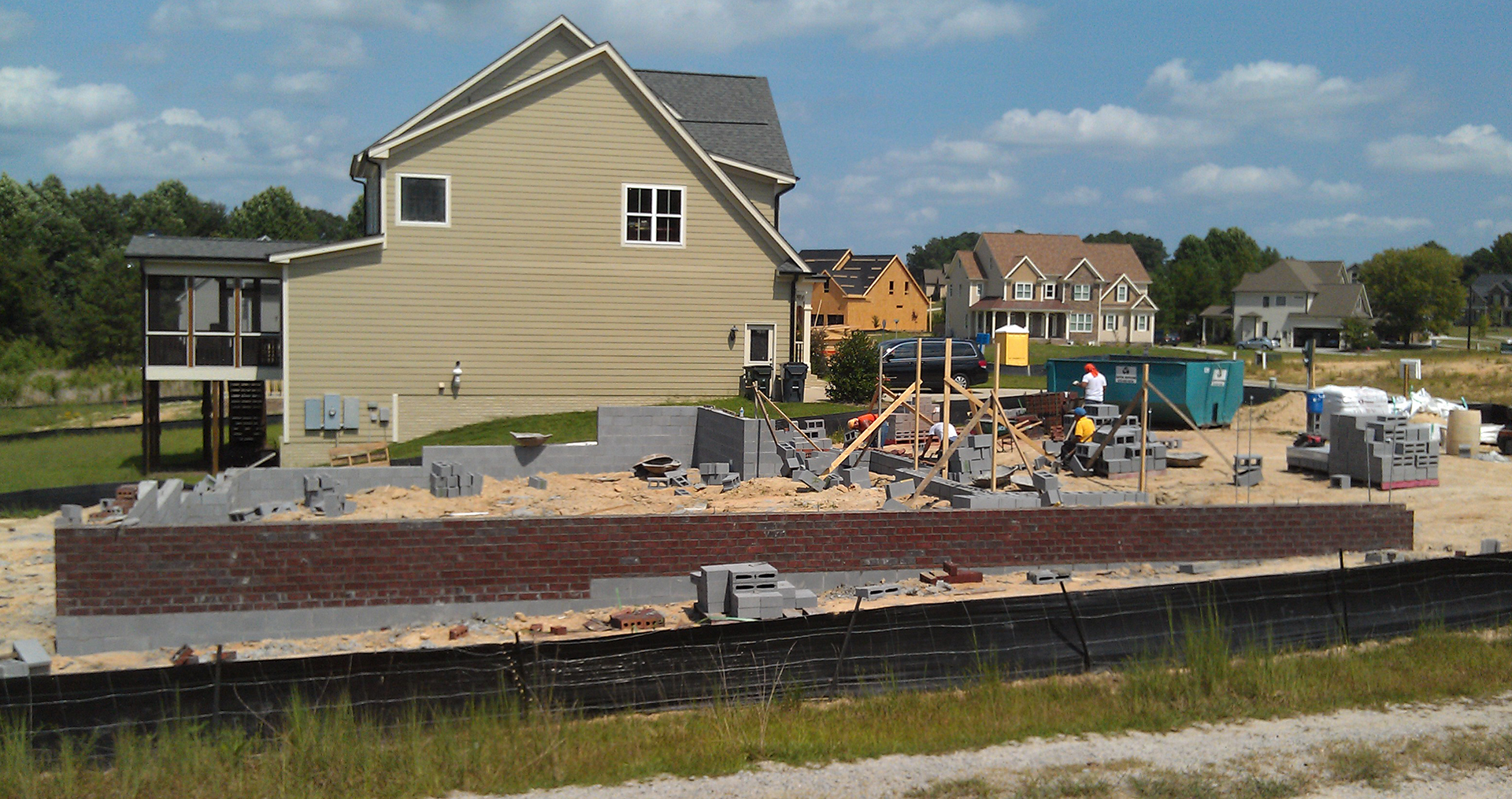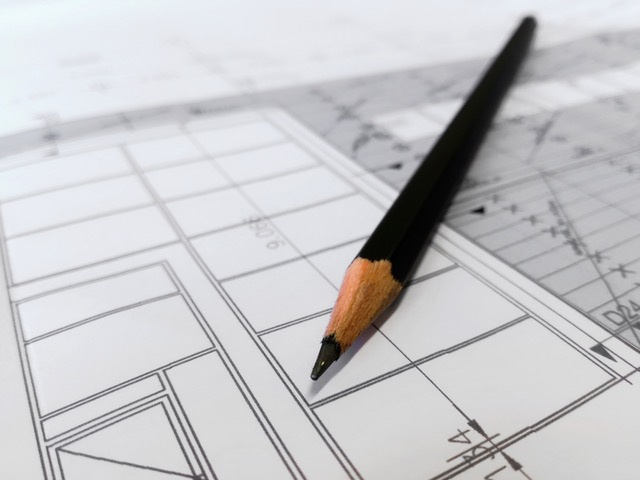 Start your project on the right foot with reliable foundation
As a member of the Atena Group of company's we're able to work collaboratively with our partner companies to ensure that your building project is managed effectively and on-budget.
Every building's structural integrity starts with the foundation. From residential homes to industrial complexes, for nearly two decades our team has been trusted to tackle building projects across Toronto (GTA). Each of our structural engineers and architects have over 15 years of experience building and repairing foundations for Canadian building projects.
Protect your home and business!
Generally small shrinkage cracks aren't unusual with a new foundation but should certainly be looked at by a professional. Still it's better to be safe than sorry! We thoroughly inspect for structural defects before suggesting any alterations to your foundation.
Residential
It should be clear that when building or renovating, having a stable, dry and trouble-free foundation is essential. The best way to protect yourself and your home is to hire an experienced team with a long-standing reputation for quality work.
Commercial & Industrial
Always hire a structural engineer before you begin a construction project. Our foundation architects are specialized to ensure that buildings are both functional and up to standard for obtaining Canadian construction permits.